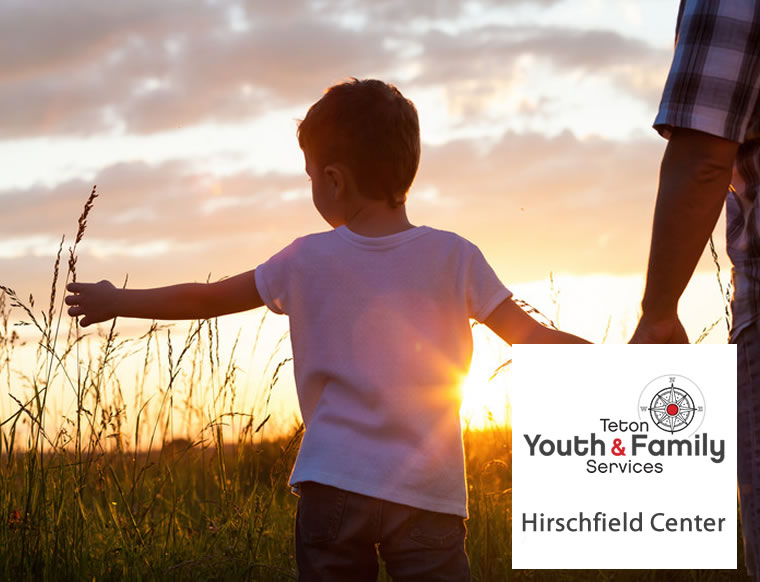 The Hirschfield Center for Children is located in Jackson, Wyoming and seeks to help children avoid behavioral, emotional and mental health problems by strengthening families and working to prevent child abuse and neglect.


PO Box 2631 Jackson, WY 83001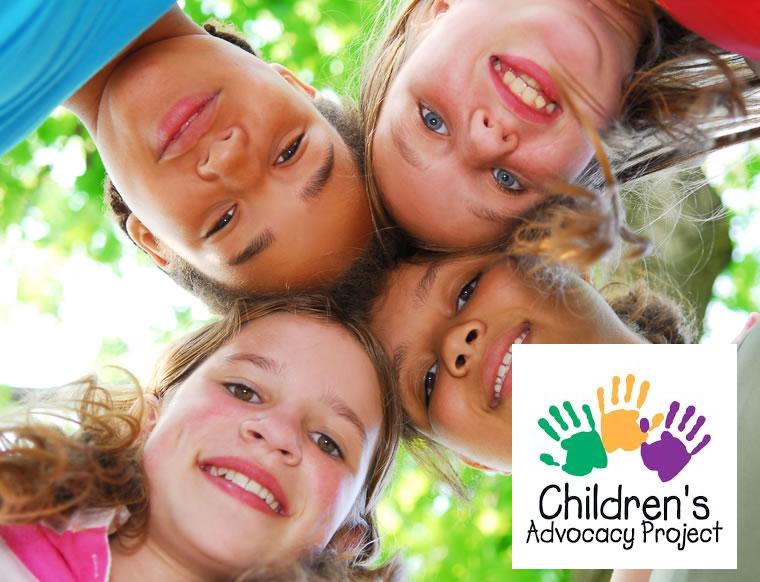 The Children's Advocacy Project (CAP) is a team of committed agencies and individual professionals who work together to provide comprehensive services for alleged victims of child maltreatment and children who witness violence in order to minimize trauma to children, to break the cycle of abuse.
350 North Ash Casper, WY 82601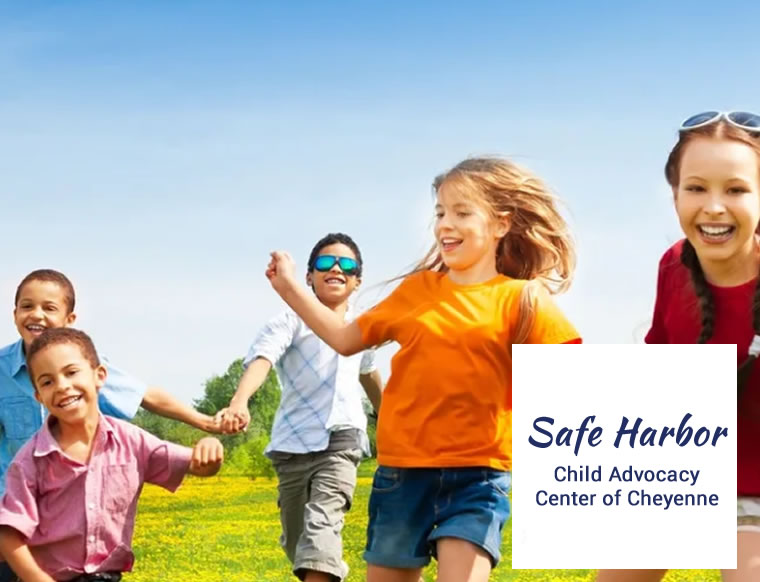 Safe Harbor is committed to abused and neglected children. We recognize the significant responsibilities we undertake on their behalf; consider each child unique and valuable with different needs; employ ethical, resourceful, creative and evidence-based means to meet the needs of each child; believe that educating others about child abuse is an integral part of our challenge.
2712 Thomes Ave, Cheyenne, WY 82001