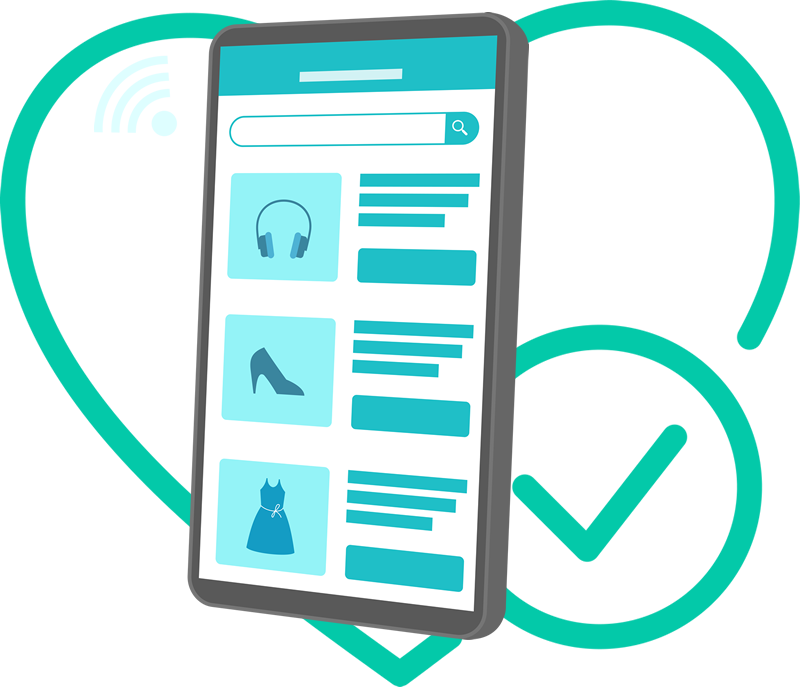 In today's world, the Internet, mobile phones and computers allow us greater connectivity to others but they also open the door to potential dangers. The Internet is forever and so is content and photos that are placed there or sent to someone's mobile.
Cyber crimes involving minors do exist in Wyoming!
---
Safety Tips for the Internet
Know where your children are going on the Internet by placing the computer in a family area of the household and do not permit private usage.
Educate your children regarding the Internet and potential dangers of the Internet. Talk to your children about chat rooms and what are appropriate or inappropriate conversations in a chat room.
Know each of your child's passwords.
Know what other access your child has to computers and devices like cell phones.
Monitor what your child's friends are posting on Facebook or other similar sites regarding your child's identity.
Enable Internet filtering features if they are available from your Internet Service Provider.
Install monitoring software or keystroke capture devices on your family computer that will help monitor your child's Internet activity.
RESOURCES:
Information for Teenagers: Staying Safe While Staying Connected The National Child Traumatic Stress Network has developed a document targeted to teens about safety tips about using technology from the Internet, texting and social media.
National Cybertip line operated by the National Center for Missing and Exploited Children (NCMEC)